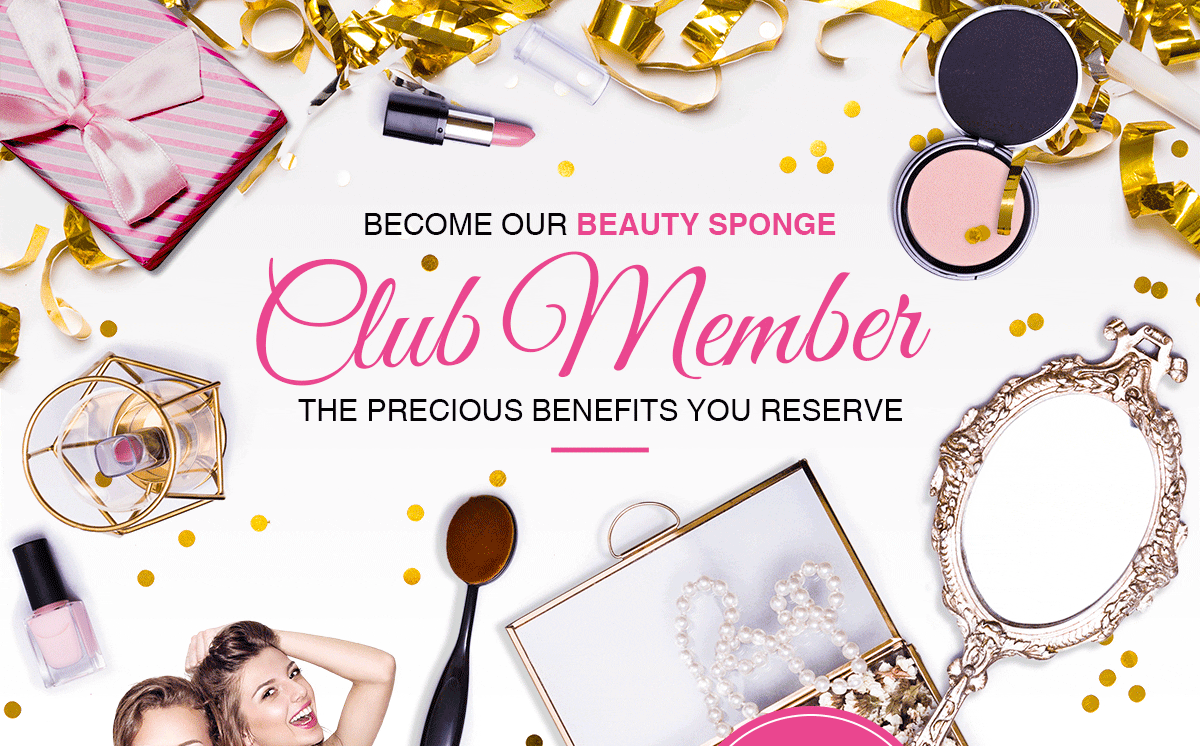 Terms and conditions
Become a member of Beauty Sponge Club Member Reward Program (" the Program"), you agree to be bounded by these terms and conditions. ("Terms"). The Program is only eligible for members.The program is void where prohibited activities found.
Under the Program, you earn 5 Rewards points ("Sponge(s)") for every Pound sterling (£) spent on merchandise purchased on Bonjour Global. Excludes the purchase of taxes, shipping, handling and store credit. You must be logged in to your account to have any points deposited to your Program account.
Every 100 Sponges can be converted to £1 which may only be redeemed on future purchases. In order to convert your Sponges, you must accumulate a minimum number of points as established by Bonjour Global. The Program members may redeem all or a portion of Sponges to store credit and apply at checkout. Store credit used for payment will not be awarded with sponges. Bonjour Global may, in its discretion, allow Sponges to be redeemable for other items of merchandise from time to time. However Sponges are never redeemable for cash. Sponges cannot be transferred and/or assigned to any other membership accounts.
Any sponges earned are deposited once an order ships. All Sponges will be forfeited if your account is closed or inactive more than two years.
Bonjour Global may modify the Program rules, regulations, benefits, eligibility for membership or any other changes without prior notice. Bonjour Global may terminate the Program any time in its sole discretion by posting any changes in Bonjour Global website. In the event that we plan to terminate the Program, we shall give members at least fourteen (14) days' notice by email, as well as Bonjour Global website. Rewards not collected by the termination date will be forfeited and will not be refunded or recovered.
Privacy policy terms are applied. please refer to our Privacy Policy page.
In case of dispute, Bonjour Global official website reserves the right of final decision.